Luis Coronel Performs Children's Songs
This video was created in Spanish. Singing with young children is important for their early brain development. Luis Coronel offers a wonderful variety of songs for you to sing along together!
Join our First 5 family – it's free!
Enjoy personalized content based on your child's age every time you visit our site.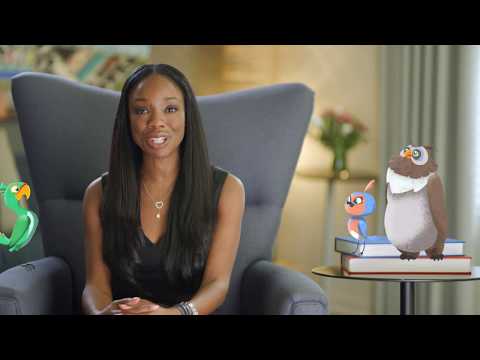 Featured video
A Message from the California Surgeon General
Activities
Parents' top 3 activities
Read the reviews
Parents recommend
"Children learn as they play. Most importantly, in play children learn how to learn."