Talk, Read, and Sing, with the stars of "Tengo Talento En Familia"
This video was created in Spanish. Join the stars of the popular show "Tengo Talento Mucho Talento" with Don Cheto, Pepe Garza, and Ana Bárbara as they tell stories, answer parenting questions, and read books for children. You can watch with the whole family!
Join our First 5 family – it's free!
Enjoy personalized content based on your child's age every time you visit our site.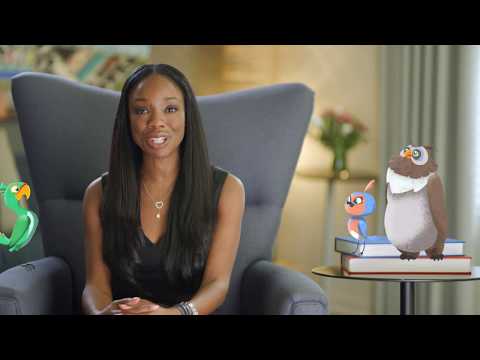 Featured video
A Message from the California Surgeon General
Activities
Parents' top 3 activities
Read the reviews
Parents recommend
"Children learn as they play. Most importantly, in play children learn how to learn."