Home
Browse by ages
Newborn
Kit for New Parents
Have you heard of First 5 California's Kit for New Parents? It's filled with useful resources and information for you and your baby – and it's free! Find out what's in it and how to order it here.
The FREE Kit for New Parents includes the Advice for New Parents DVD, Puppy and Friends touch-and-feel book, a resource guide, and much more. Kits are available in English, Spanish, Cantonese, Korean, Mandarin, and Vietnamese.
To order your free kit, click here.
Contributed by:
First 5 California
Join our First 5 family – it's free!
Enjoy personalized content based on your child's age every time you visit our site.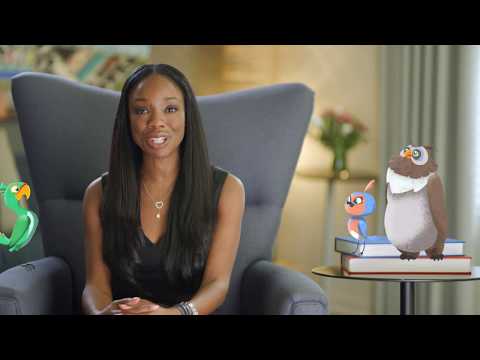 Featured video
A Message from the California Surgeon General
Activities
Parents' top 3 activities
Read the reviews
Parents recommend
"Children learn as they play. Most importantly, in play children learn how to learn."