Find help: First Time Parents/Caregivers Support
You've gone through pregnancy, labor, and delivery – and now it's time to begin the journey of parenthood!
We have you covered with a few helpful websites that are packed with information for first-time parents!
National Parent Helpline
How can they help?
The National Parent Helpline is staffed with trained advocates who can offer emotional support, advice, and a listening ear when you need it.
Healthy Families America
How can they help?
Healthy Families America (HFA) is a national program of Prevent Child Abuse America. HFA is designed to help parents facing challenges such as single parenthood, low income, and childhood history of abuse. Through home visits and check-ins, HFA supports parents with children between the ages of 0-5.
Who can apply?
For eligibility requirements on certain program offerings, please visit the Healthy Families America website.
Zero to Three
How can they help?
Zero to Three is a global, non-profit organization that provides services and up-to-date information to families and caregivers to ensure the healthy development of children between the ages of 0-3.
Family PACT
How can they help?
Family PACT is an innovative approach in providing family planning services to individuals that meet the federal, low-income requirement.
The Office of Family Planning (OFP) provides family planning services to people who are of childbearing age, helping them to decide when they want to have children and the number of children they want.
Who can apply? Individuals must meet the following requirements:
Must be living in California

Must have medical need for family planning (i.e. you must have the ability to get pregnant or cause a pregnancy)

Must be at or below the 200% federal poverty income guideline, which is based on the size of your family.

You must not have any other health care plan that covers your family planning needs.
Pathways
How can they help?
Pathways provides free tools to help you maximize your child's motor, sensory, and communication development between the ages of 0 to 6.
Who can apply?
No application necessary. To request brochures or educational materials, email the Pathways office at friends@pathway.org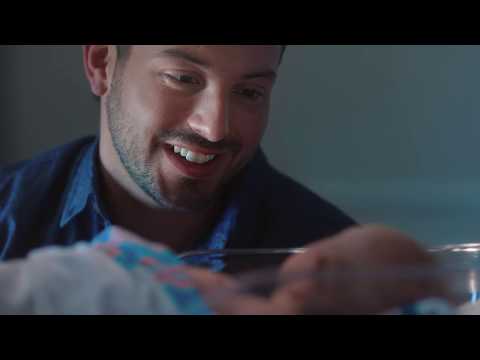 Featured video
Newborn Conversations
Activities
Parents' top 3 activities
Read the reviews
Parents recommend
"Children learn as they play. Most importantly, in play children learn how to learn."