Home
Explore topics
Newborn + Baby + Toddler + Preschooler
Safety
Keeping your child safe must be every parent's number one priority. From choosing the right car seat to staying prepared for a natural disaster, there's a lot to consider when it comes to keeping your family safe.
Car Seat
Car seats help keep babies and young children safe in your car. Under California law, children in cars must be secured in a car seat. Find out the safety laws for your child's age here, as well as which car seat is best and where to get it installed for free.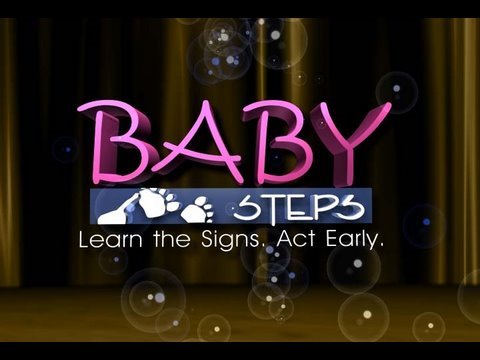 Featured video
Baby Steps: Learn the Signs. Act Early.
Activities
Parents' top 3 activities
Read the reviews
Parents recommend
"Children learn as they play. Most importantly, in play children learn how to learn."