Home
Explore topics
Newborn
Newborn Physical Health
Children's physical health is important to their overall well-being and development.
Diapering
Those early years are filled with lots of diapers! Learn important tips about diaper changing here.
Learn about your newborn's physical health
From doctor visits and vaccines to exercise and sleep, taking care of your child's physical health is an important part of having a happy, healthy child.
More useful articles about newborn physical health
---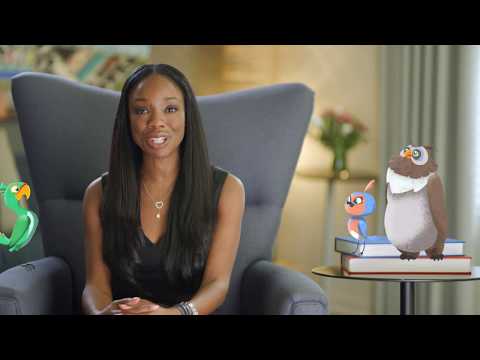 Featured video
A Message from the California Surgeon General
Activities
Parents' top 3 activities
Read the reviews
Parents recommend
"Children learn as they play. Most importantly, in play children learn how to learn."