Potter the Otter a Tale About Water
Let Potter the Otter show you why water is the healthiest drink for growing kids.
Contributed by:
First 5 Santa Clara
Join our First 5 family – it's free!
Enjoy personalized content based on your child's age every time you visit our site.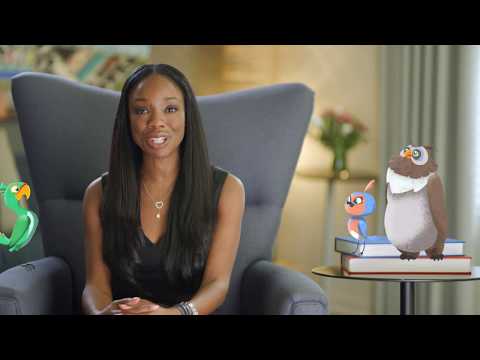 Featured video
A Message from the California Surgeon General
Activities
Parents' top 3 activities
Read the reviews
Parents recommend
"Children learn as they play. Most importantly, in play children learn how to learn."